HALLS OF KARMA
The Department of Defense identified the USS Porter and the USS Ross as the two US Navy destroyers that fired Tomahawk cruise missiles into Syria on Wednesday in retaliation for the Assad regime's use of nerve agents on its own people.
Commander Andria Slough, a 1998 graduate of the US Naval Academy, is the captain of the Porter. Her counterpart on the USS Ross is Commander Russell Caldwell, according to the web pages for both ships.
During her Navy career, Slough has served on a variety of ships and had previously commanded a minesweeper, the USS Defender.
Caldwell, originally from South Africa, graduated from the University of Kansas in 1998. He also served on several Navy ships before taking command of the USS Ross. He also has a master's degree in Information Operations from the Navy Post Graduate School.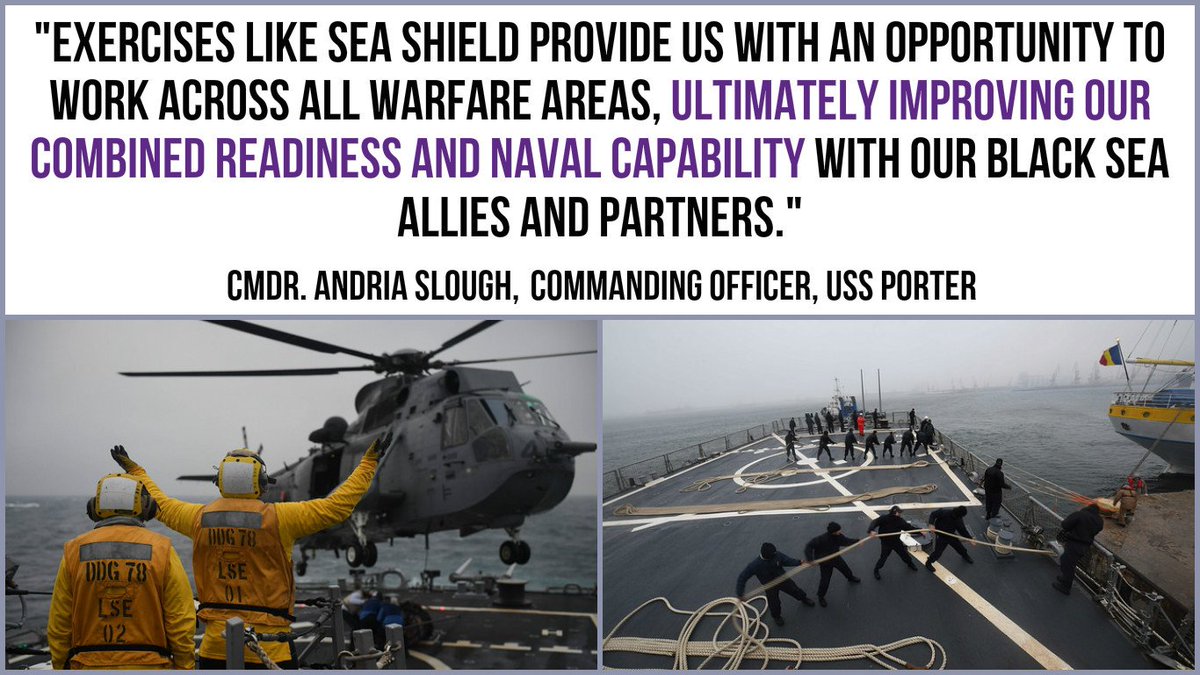 Both ships are Arleigh Burke-class guide missile destroyers and are assigned…
View original post 175 more words